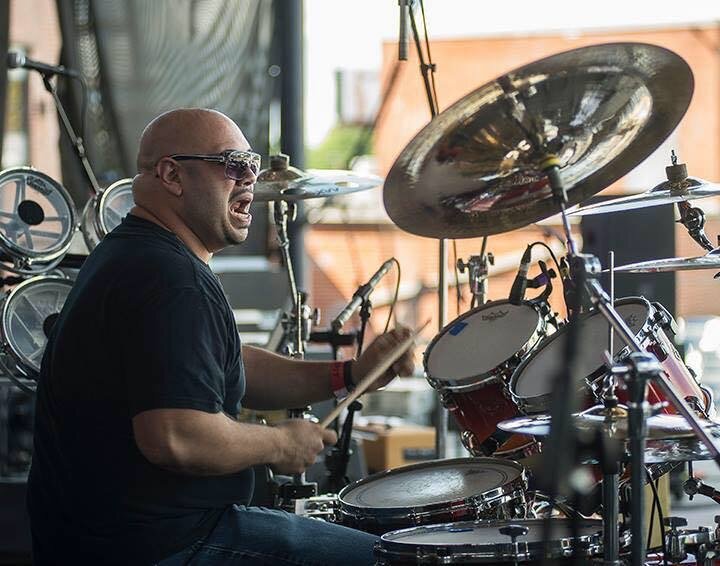 DANIEL RODRIGUEZ JR. drums
Born and raised in Brooklyn, New York, Daniel Rodriguez brings to The Stranger the same range of styles and brand of power that made Liberty DeVitto a staple in Billy Joel's band for decades. Guitar Center Drum Off Champion and touring career that includes shows with Justin Timberlake, Britney Spears, Papa Roach, Travis Barker, and many others. Turning heads in the industry for nearly a decade, Daniel has twice graced the pages of Modern Drummer magazine and carries endorsements from Vic Firth sticks, Sabian Cymbals, and DW Drums.
EVAN BLOOM
guitars/vocals
Born in Charlotte but raised in the bustling metropolis of China Grove, NC, multi-instrumentalist Evan Bloom has performed across the United states and internationally. If it has strings on it, he can play it and play it well. Evan has placed twice in the finals of the non-traditional string band competition at the Appalachian String Band Festival in Clifftop, WV. A sought after skilled luthier (if it has strings, he can fix it) Evan also teaches music and is the band's "go to tech-man". We are very happy to have him in the band and call him a friend.
STEVEN DALEY
saxophones
keyboards/vocals
Hailing from Akron, OH, music has been a part of Steve Daley's life for as long as he can remember. Starting with piano in elementary school, and clarinet and sax following later, Steve is the latest in a long line of Daley musicians. Grandfather James was a big band leader in the northeast in the forties, followed by father Jim, another accomplished saxophonist. One of the original members of the band, since 2009 and still going strong, Steve remains excited to bring what we consider to be a major asset to the band's devotion to recreating the sound of some of Billy's biggest hits and brings that energy to every show The Stranger performs.
FRED UPDEGRAFT
bass guitar/Vocals
Fred Updegraft is an astonishingly gifted bassist and occasional drummer of The Stranger, but his natural talent far exceed what you would expect from someone as young as he is. A true "multi-instrumentalist", he also excels in lead guitar, and at age 13, Fred took an interest in learning drums and studied with Al Sergel, and then for 3 years with THE STRANGER's very own Daniel Rodriguez Jr, with whom he now shares the same stage! Fred resides right here in Charlotte, NC with his wife and family.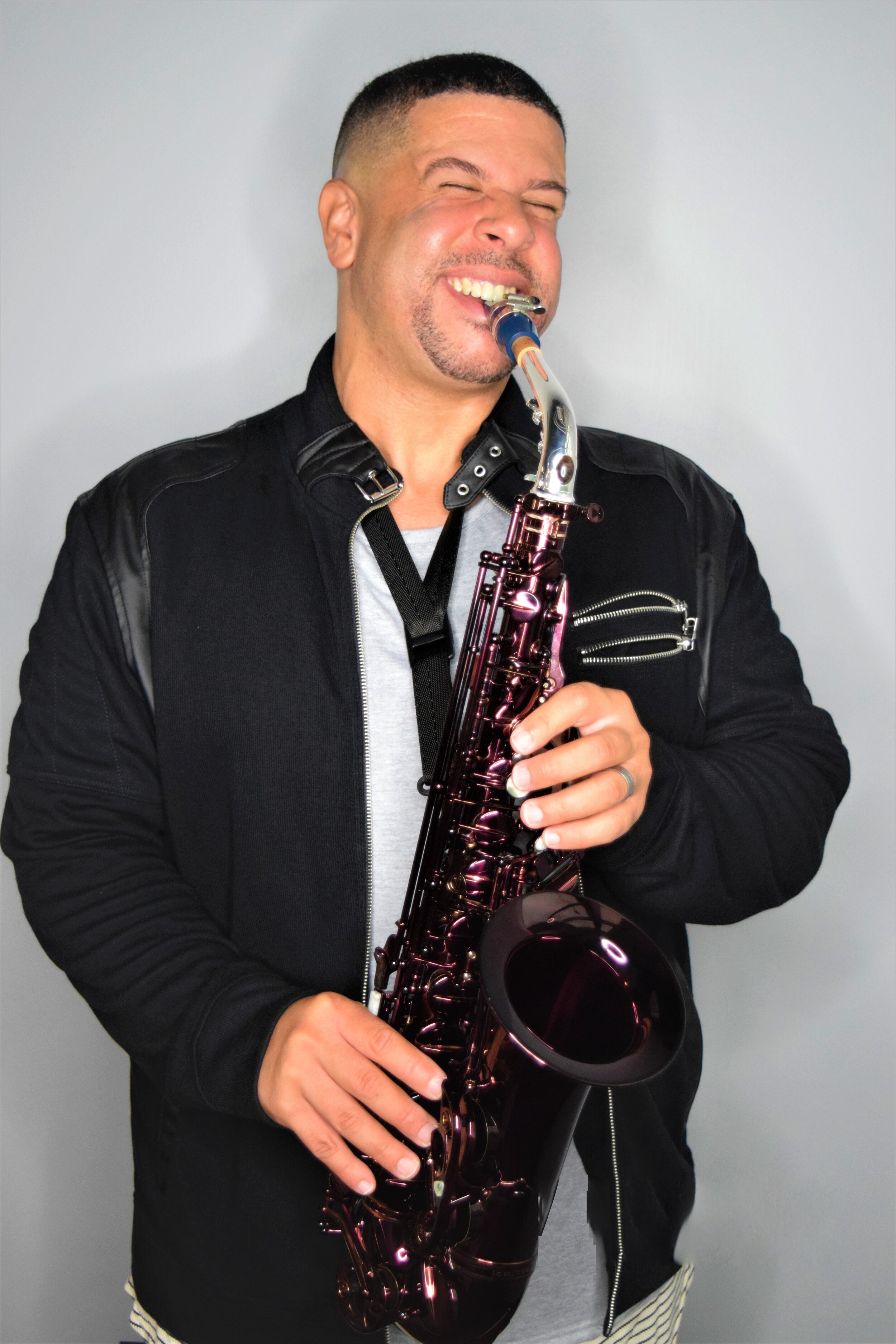 Gabriel Bello
Saxophones
Keys/Vocals
A frequent guest player and close friend of the band, Gabriel Bello is no "stranger" to the tribute band world. An accomplished multi-instrumentalist, vocalist, composer, arranger and producer, Gabe also is the founder and feature performer of national Stevie Wonder tribute "Natural Wonder" as well as founder and front man of national Toto tribute "Bless The Rains"
We in the Stranger have been privileged to work with Gabe and still often do. Check him out at www.gabrielbellomusic.com !